"My Cardigan Welsh Corgi Bobby is a lean, mean, sheepherding machine and Pawgevity helps him stay that way. He loves the Pawgevity Lamb and I love the way it keeps him healthy. Many thanks to Carole and Norman for this great food!"
Claire Ward, Washington, D.C.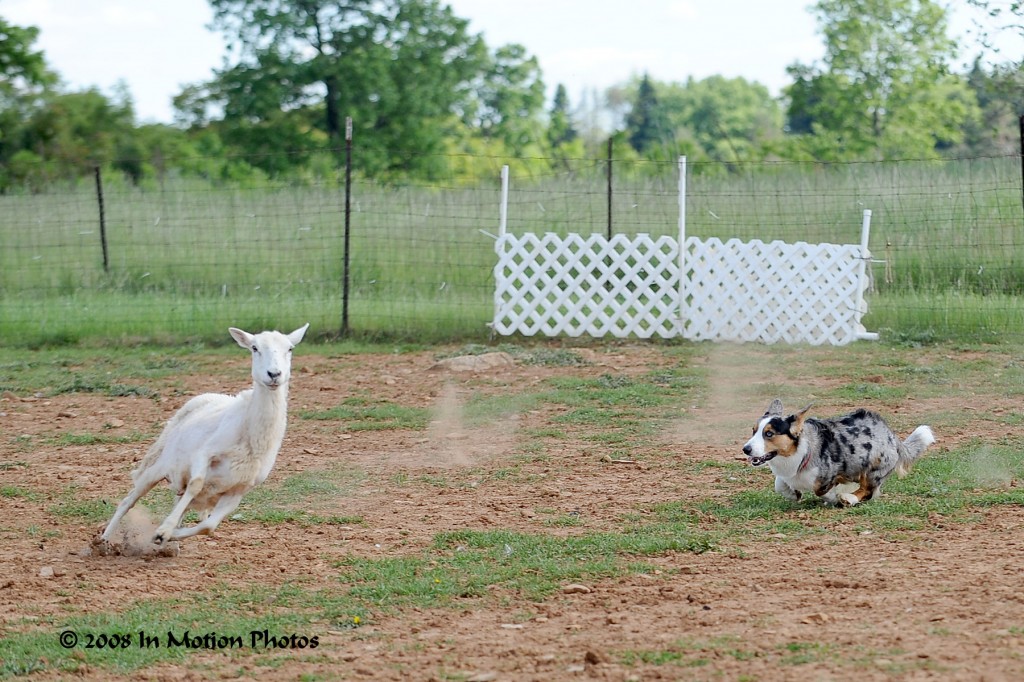 Many thanks to you, Claire! That Bobby's a beauty!